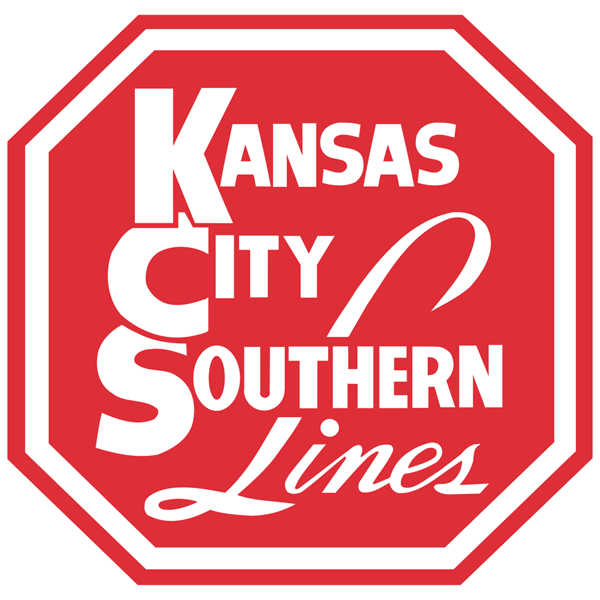 Kansas City Southern, Louisiana college partner on women's scholarship program for skilled trades
Railroad, Northwest Louisiana Technical Community College offer two-year scholarship program
Email Newsletter
Get the newest photos, videos, stories and more.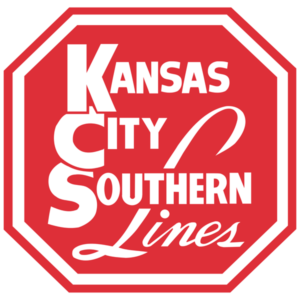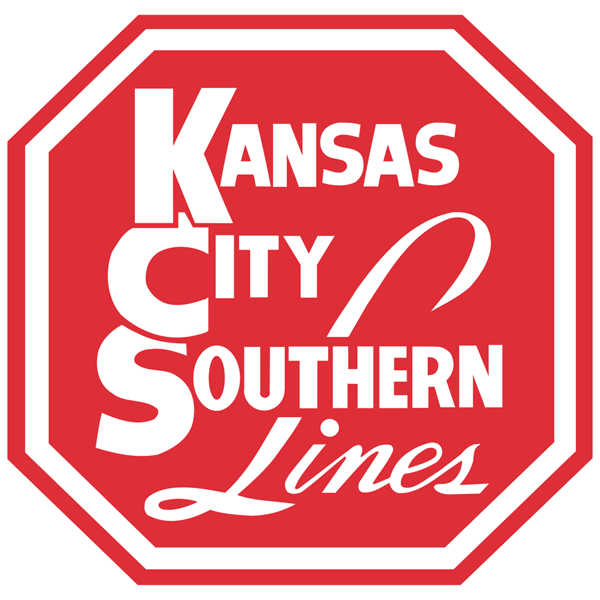 SHREVEPORT, La. — Kansas City Southern will partner with Northwest Louisiana Technical Community College for the railroad's Skilled Trade Women's Scholarship Program, to fund the education and training of three women in one of several areas: diesel, electrician, industrial maintenance technology, industrial instrumentation and electrical technician, or welding.
The first scholarship has been awarded to Leah Nichole Ellis, who participates in the college's welding program.
"The goal of this scholarship program is to increase awareness of the excellent job opportunities and increased economic stability available to women who work in a skilled trade profession," KCS Senior Vice President and Chief Human Resources Officer Lora Cheatum said in a press release. "… This scholarship opportunity is a great first step toward a rewarding career."
The scholarships, good for $1,500 per semester, will continue for as long as two years after the initial award, as long as the student remains enrolled in one of the approved programs and maintains a 2.75 grade-point average.
More information is available at the college website.