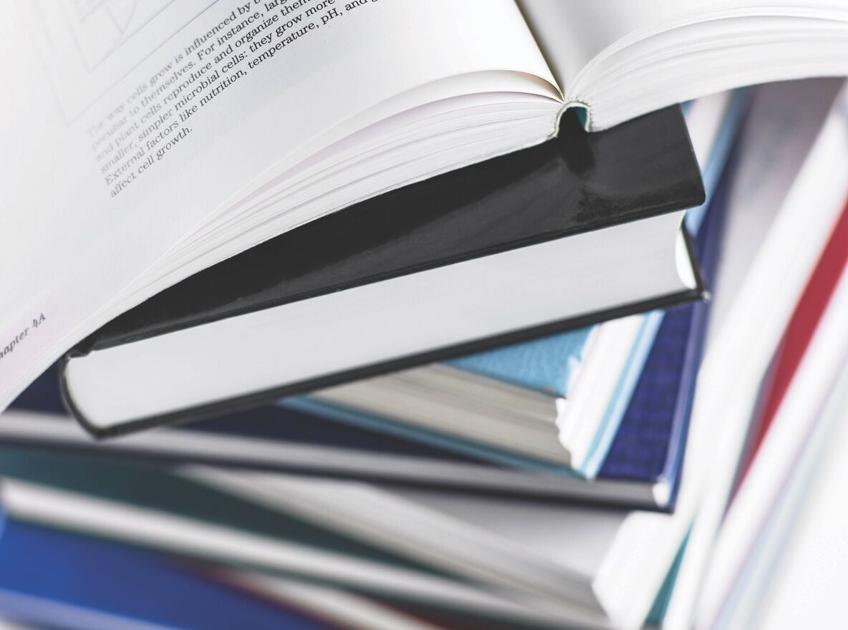 Applications open for Daniels Fund scholarship program | Local News
SHERIDAN — Applications for the nationally-recognized Daniels Scholarship Program are open for high school seniors in Colorado, New Mexico, Utah and Wyoming. 
The Daniels Scholarship Program provides the opportunity for highly motivated students to earn a bachelor's degree that helps them build a successful career and rewarding life. 
Now in its 21st year, the program has provided more than $220 million in undergraduate scholarships to approximately 4,600 students. The goal of the program is to help each Daniels Scholar thrive through college and earn a degree — a step that will ultimately lead to becoming an independent, contributing citizen with a rewarding career who is actively engaged in their community.
The Daniels Scholarship Program provides a four-year college scholarship that is unique to each student and varies depending on their expected family contribution and their choice of school. The scholarship pays up to $25,000 per year toward the student's unmet need, after applying their EFC, other scholarships and financial aid.
Daniels Scholars may attend any accredited nonprofit college or university in the United States.
For more information, deadlines and a list of eligibility requirements, see danielsfund.org.